Welcome to Château Valcombe
The vineyard "Château Valcombe" covers 20 hectares and is situated in the foothills of Mont Ventoux.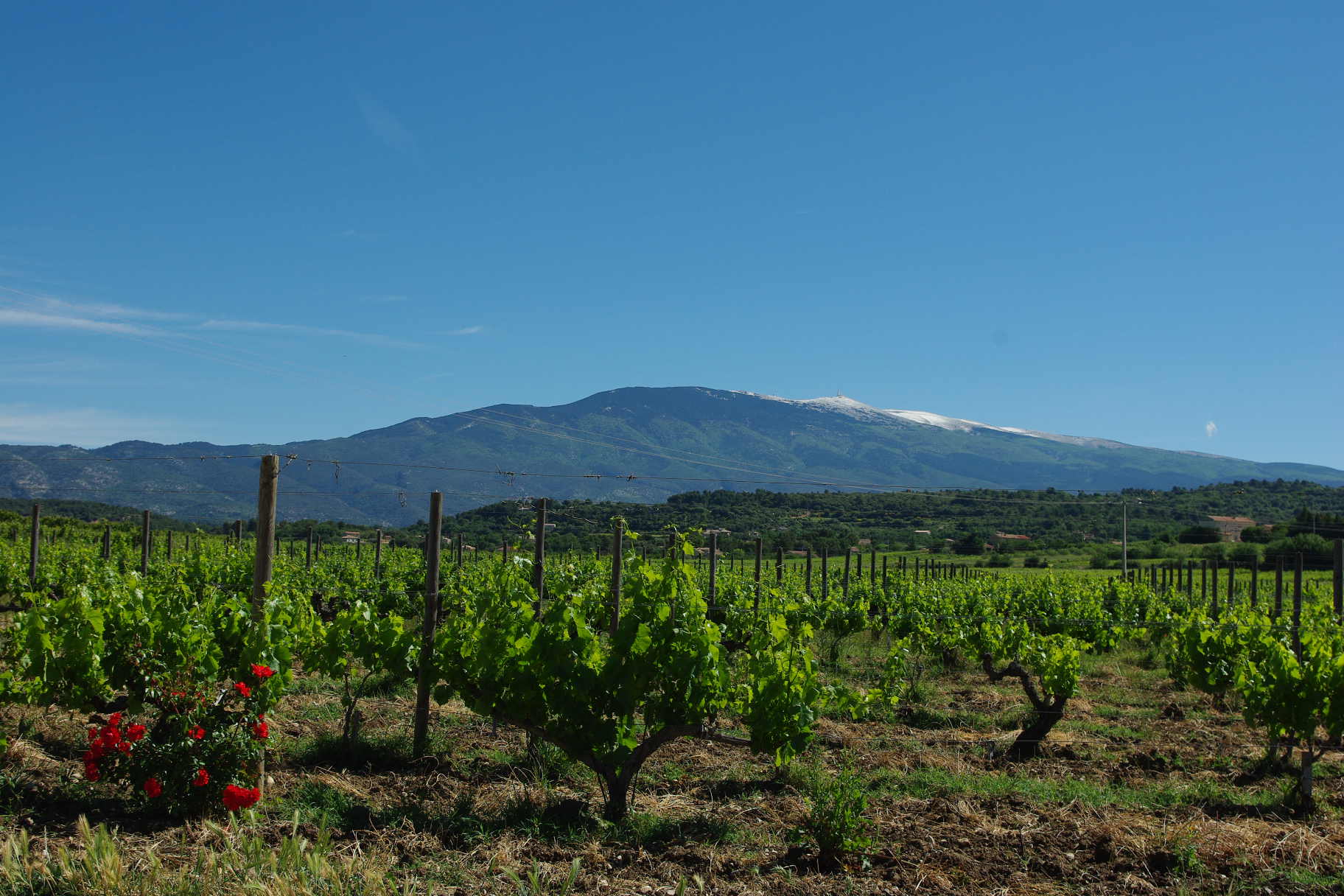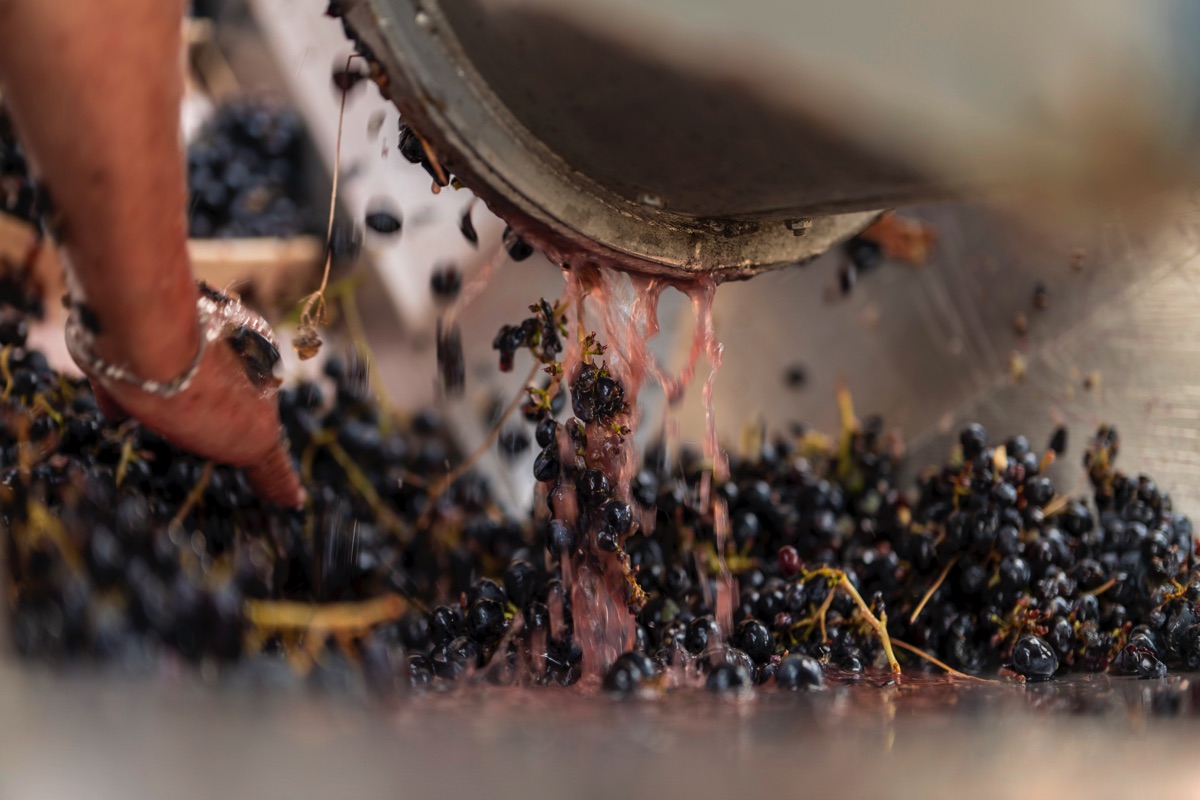 As wine lovers, our family business is fully committed to restoring and developing the vineyard, to working in the traditional manner, and to producing wine in full respect of the environment.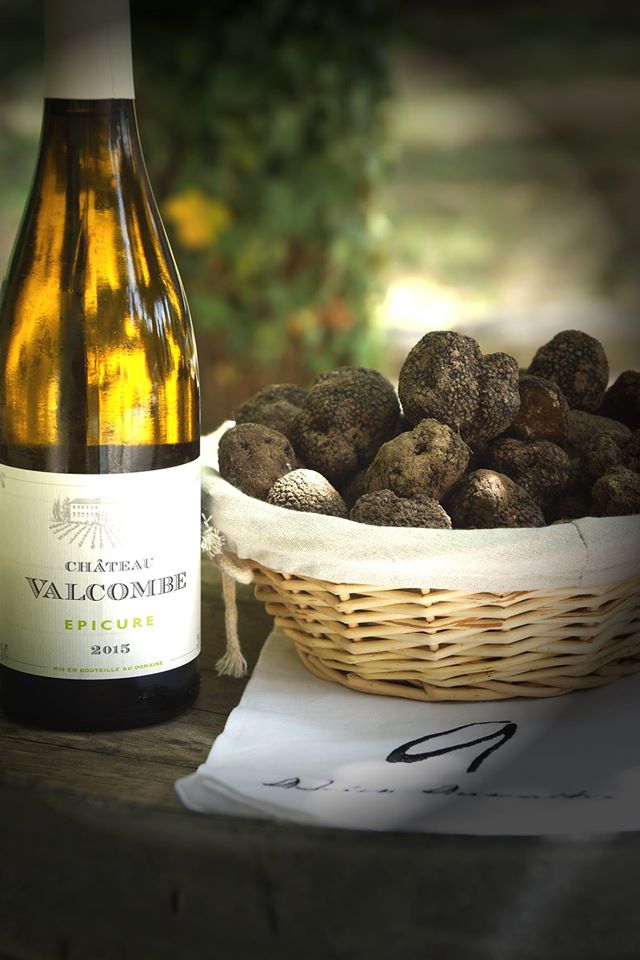 The specificity of our terroir combined with the special climate in the Ventoux area give our wines character and a well balanced taste.
Our vineyard is Organic Certified (ECOCERT) since 2013.