Contactez-nous
Because of the exceptional environment of our domain.
Because we love and respect it.
We would like to welcome you in our unpretentious cellars.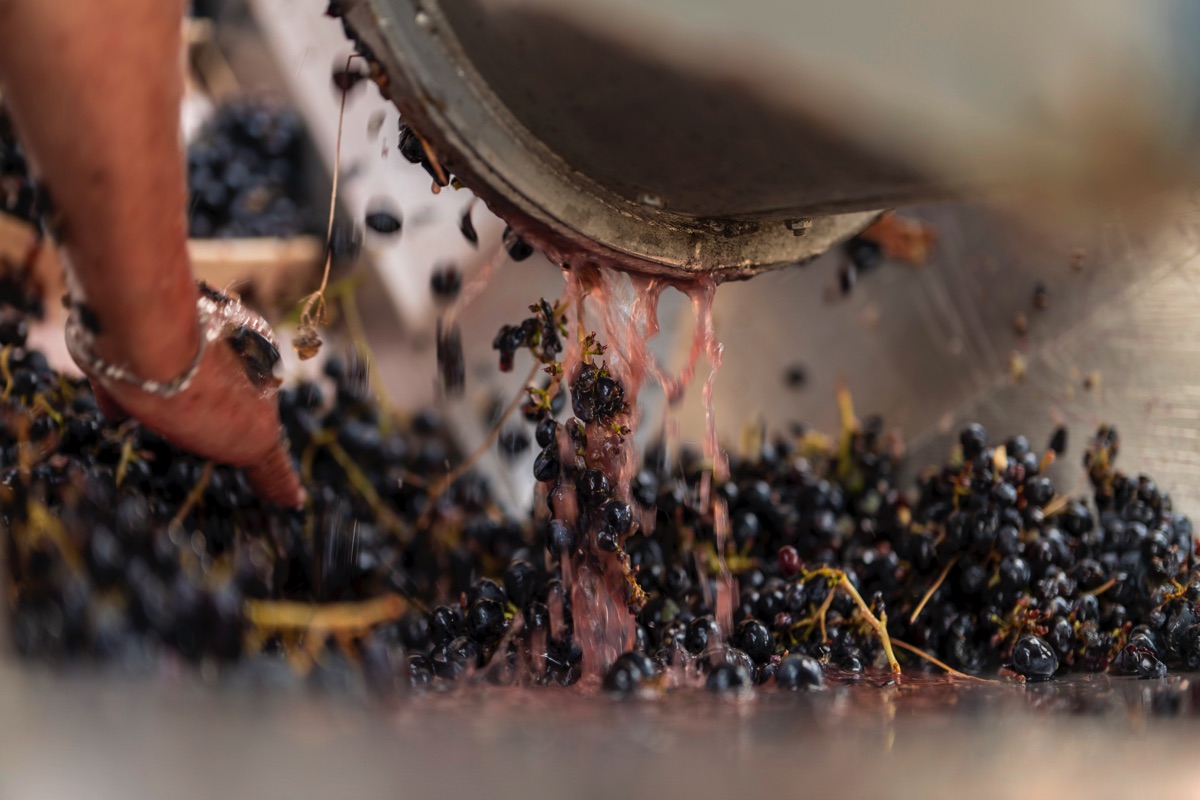 At the foot of Mont Ventoux and Dentelles de Montmirail. You will be able to enjoy the view of The Géant de Provence
And at the same time discover and taste our wines, in their natural environment, in the underground cellar.
Domaine du Château Valcombe,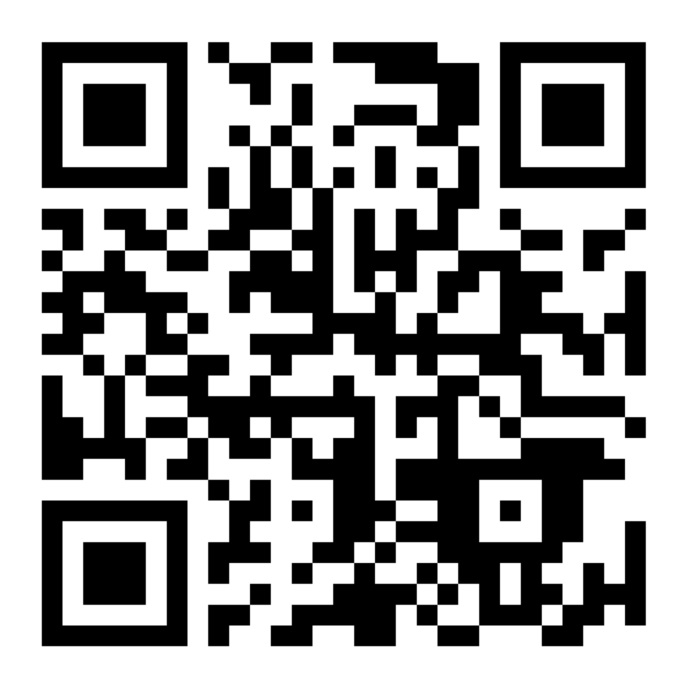 480 Chemin de Valcombe
84330 saint Pierre de Vassols
tél : +33 6 27 12 57 72
Coordonnées GPS
44°0,5'16.76"N
5°07'59.04"E

Afficher Château Valcombe sur une carte plus grande