CHATEAU VALCOMBE WINE MAKING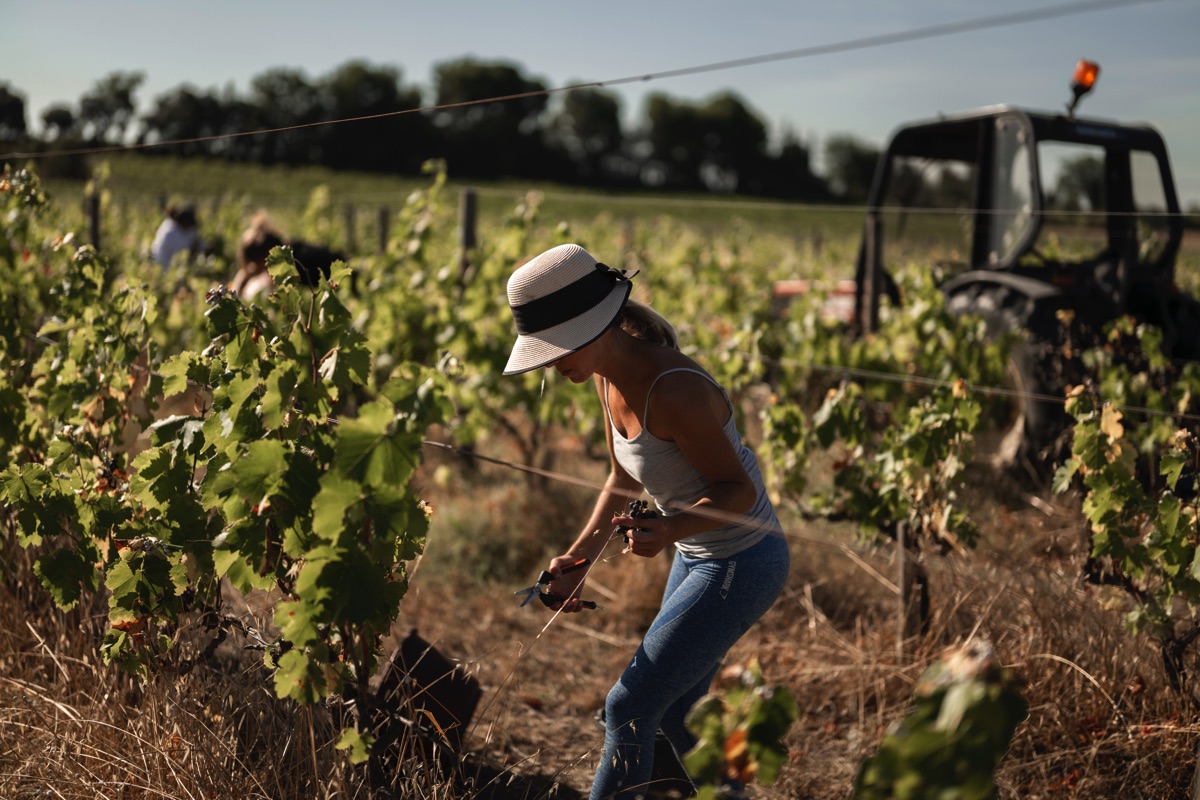 The Château Valcombe vineyard surrounds the gravitory cellar of the domain. The grapes do not travel after harvesting so they do not get crushed and the aromas are thus allowed to develop fully.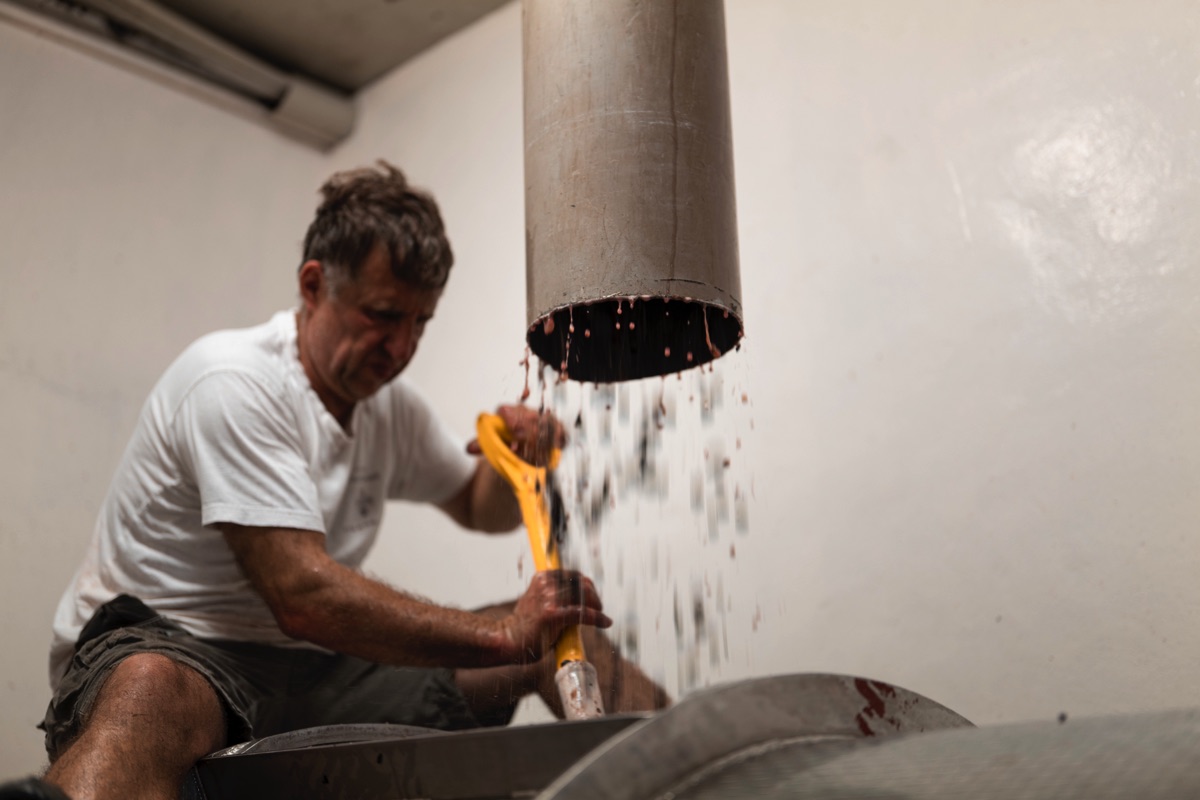 Thanks to gravity, grapes slide into the vats to start their fermentation. Temperature in the cellar is stable which allows the wines to mature undisturbed.
All our wine making work aims at allowing the aromas to develop.
Our wine matures in barrels of 400 and 600 litres until it is ready for bottling. We do not rush the cycles. We respect them. Our only ambition, guided by our passion for wine, is to provide you with the most genuine product.